We at the Turboavia company try to follow trends and new ideas, our business is developing stable and fast and we find insights to offer our customers only the best solutions on the market with great and interesting present and future perspectives. We are proud to offer you our brand new service – financial help with collateral loans for you commodity.
The advantage of this type of financial service is that you do not freeze your working capital and reinsure against non-predicted circumstances with cash deficiency and in a case of other unforeseen situations that may happen during logistics operations. Your cargo can be a collateral we are transporting it to your desired destination by air, sea or surface.
The main advantage of this financial assistance of ours is that we offer you a loan on daily rate basis, not monthly. We can offer a transparent and understandable credit usage rate without hidden fee and charges. You can count on us in such situations and avoid unwanted risks with logistics while using spare money for your working capital.
We can offer the following services:
Express air delivery. It is the fastest freight option possible. We arrange three freights per week, so you can receive your cargo as soon as possible;
Standard air delivery. We do it weekly. It is a little longer cargo air freight but it helps to save some money on transportation;
Railway delivery. It is the most optimal option thanking it its excellent price/conditions ratio. We arrange railway transportation on regular basis;
Container cargo sea freight. It is a low cost and very reliable transportation option;
Surface truck delivery from the EU countries. It is quite new yet good option for us, it is now very popular and our company started offering this option as well along with other type of transportation.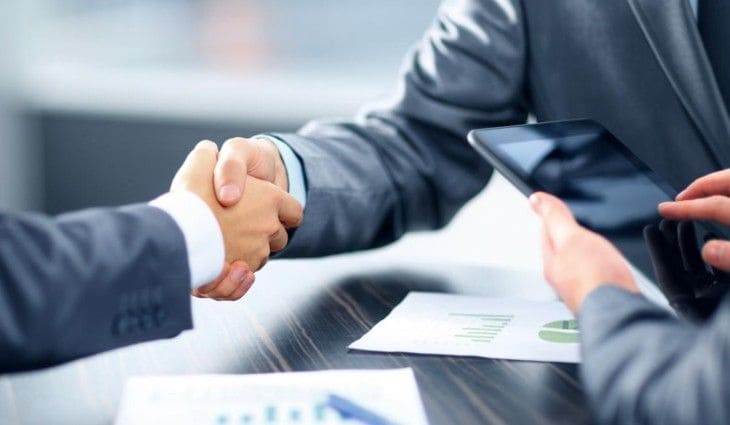 Whichever option you choose, you can be confident in a well-organized, reliable and safe delivery provided by our company. Many years of successful operations on the market of international logistics can ensure you that we offer only the best logistics solutions available on the market. Our team take into account all your wishes and needs. Every customer is unique and we understand it very well. Not all logistics operations can be templated and we know how to work in non-standard situations and find proper solutions for your needs.
We believe contractual relations with our customers must be simple, transparent and convenient to them. Every customer regardless of freight orders they make can track their parcels and cargo in real time at all stages of cargo transit through our user-friendly web interface.
The main advantage of cooperation with Turboavia is an integrated approach. We provide a full cycle of services, ranging from the selection of goods and ending with delivery to the door.
The key advantage to partner with us is our comprehensive approach to your needs. We offer the full range of logistics services from assistance in selecting interesting commodity to the final door-to-door delivery to your desired destination.

Additional services we can offer you:
Inspection of your items, assistance with getting samples;
Search for reliable suppliers, negotiation with them at all stages;
Buy-out of products on your behalf, financial transactions, including VAT refunds;
Transportation across foreign countries to our own local warehouses;
Careful storage, packaging and labeling of your items with 24/7 video surveillance control;
Cargo insurance;
Preparation of accompanying documents;
Customs procedures;
Delivery to your desired destination in Ukraine.
Our goal is to make money not from our customers but with our customers. We do not stay with our achieved results, we look for new insights and find successful solutions. Join us on this great challenge to develop international business. Turboavia is the best partner you can find on your business way.