These days of the era of modern information technology, international commerce is expanding fast and getting more popular throughout the world. You can make business sitting home with a cup of tea or coffee. That is why intercontinental transportation so demanded here and there. One of the key direction of international freight market is from China to the United States. Both countries offer great opportunities for Ukrainian businesses. If you already make business buying goods in China and selling in Ukraine you can expand elsewhere and grow your trade business to t=other territories. Do not stop, go ahead and build up your global commercial empire. Trading at the biggest online platforms in the United States is very interesting and high yield business, yet it is easy to enter and work. The most popular online commercial platforms are:
There is an experienced and reliable logistics company Turboavia that can help you to focus on sales while granting all logistics tasks to them. They are us. We have extensive knowledge and experience in the field of logistics and support our customers to grow their trading operations globally.
Advantages of air freight
Air cargo freight has many advantages. The main advantage is the speed of your cargo being delivered. The express air delivery from China to the United States can help you quickly replenish your US stocks and accelerate cash flow turnover. It is the simplest way to supply goods in a timely and seamless manner. Many branded products and new electronic devices are very popular nowadays in the US, so it is very important to be the first to meet demands of the market and offer trendy goods to potential buyers as soon as possible. The air delivery is also great for samples supply to test the market.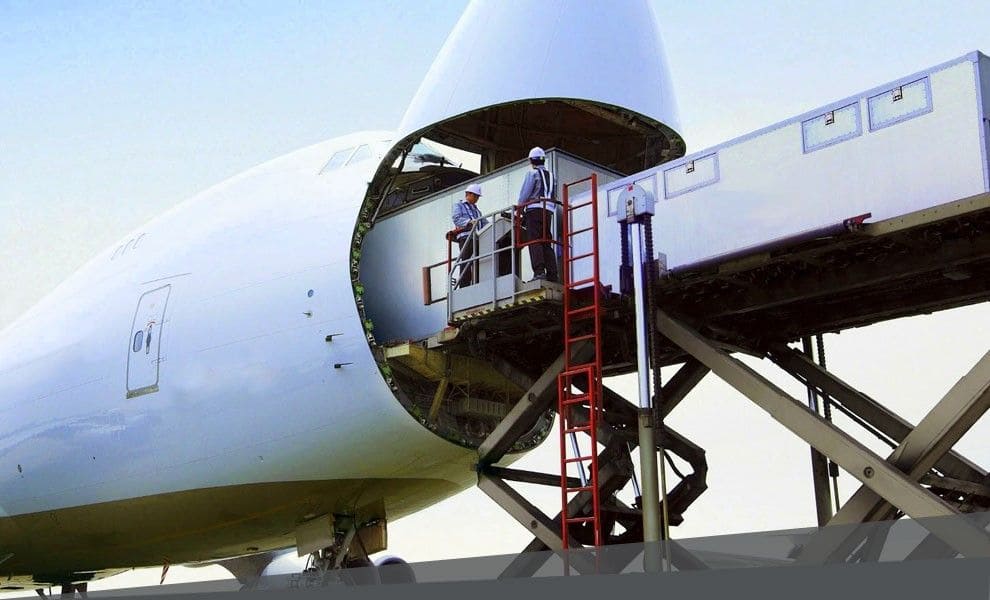 We organize regular freights three times a week from the largest airports across China. Many orders we process help us to offer our customers highly affordable rates for this relative expensive type of cargo transportation. In addition, Turboavia accepts orders to deliver quite complicated and difficult-to-deliver in the logistics sense groups of products. The general procedure of the air delivery includes:
Receipt of your cargo at our warehouse in China;
Temporary storage;
Repacking of your goods;
International transportation insurance;
Loading operations at airports;
Receipt of your cargo in the United States at our own warehouse.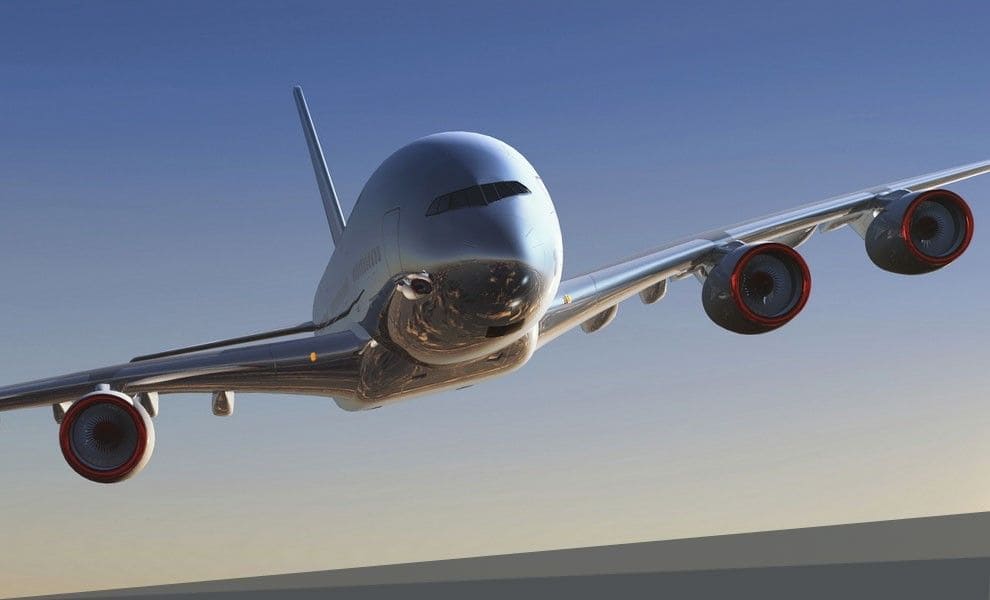 Advantages to partner with Turboavia and additional services
We are experienced in buying out items and delivering them to various destinations throughout the world, We have developed many optimal routes and can offer the best solutions to both individual and wholesale customers. Our company has many own warehouses and established partnerships with reliable manufacturers and customs services. Our main goal is to provide the full range of logistics services from order to delivery to your desired destination. Additionally, we can offer:
Advice on selecting goods and verification of suppliers;
Buy-out of your desired products from the biggest online commercial platforms;
Dedicated collection of your goods and point-to-point transportation within China;
Preparation of all required financial and customs documents;
Insurance on demand;
Detailed photo and video reports.
We provide complete information support at every stage of logistics services; additionally, customers can track their cargo in transit on their own through our customer website.
Do not hesitate to order our services and organize your cargo delivery from China to the US as easy, reliable and convenient as possble. We are are your service.