Trade business of Chinese products at the largest Internet web sites of the United States is a relatively new, but high yield and very perspective business field for Ukrainian businessmen. Global online trade giants like as eBay and Amazon provide excellent opportunities for selling various merchandise to both start up businesses and long established companies. New modern and vibrant life offers great opportunities to build a global business online without unwanted expenses and lack of time. The key point for this kind of commercial activities is delivery of goods to destinations required. There is a company, and the company is Turboavia, that can organize any kind of freight everywhere on the globe including the United States.
Sea Freight from China to the United States
Sea container freight is the biggest stake of the global logistics market. The geographical locations and well-developed sea ports of both countries secure reliable transportation and loading and unloading operations as efficiently as possible. This type of cargo delivery is the most cost effective and affordable option available on the market. Sea freight from China to the United States is an excellent option for scheduled and seasonal purchases, transportation of sized products and general cargo from various suppliers.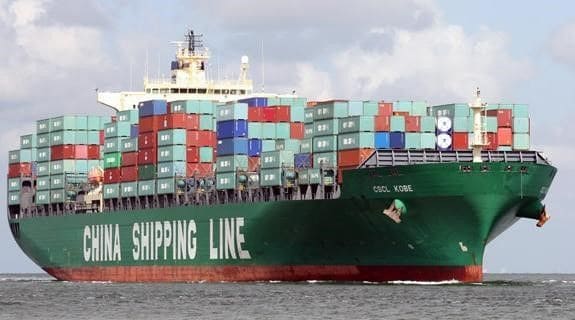 Besides affordable prices, there are many other advantages for sea freight option like:
Reliability and safety;
Options of transportation of dangerous items;
No restrictions on volume, tonnage and size;
Well-developed type of this kind of freight;
Long distance transportation;
Universal and complex options;
Extra cost savings.
Our well-established partnerships in China and the United States make us a perfect company to organize proper cargo freights for you in short time. It is a long transportation option but we can arrange it fast. Our highly professional team can take into account any customer's desires and offer the best solutions right for you.
The priority groups of commodity for the China-US sea delivery are:
Clothes, shoes, accessories;
Cosmetics and perfumes;
Long-storage foods;
Home appliances;
Furniture;
Toys;
Souvenirs;
Small items with a low per unit cost.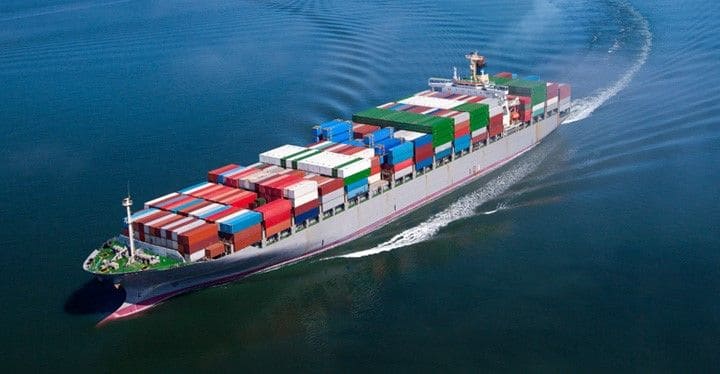 Advantages to partner with Turboavia
Our team is highly experienced in purchasing and selling goods supplied from abroad. We understand all details of commerical trading and offer best practice to our customers, we support you from start to finish, and we understand what a successful deal is. We offer support and advice to new trade businesses;
We provide the full range of services and take care of arranging and organizing all logistics supply chain from purchase of goods and checking suppliers to proper delivery of your cargo to your desired destination;
We believe all relations with customers must be honest, simple and convenient regarding all contractual terms and conditions. You pay only for our services without hidden fees and charges;
We know how to find good commercial opportunities with excellent price/quality ratio and we can develop non-standard approaches to any commercial plans.
Additional services we provide:
Collection and point-to-point transportation of your cargo;
Careful storage and packaging at our own warehouses;
Preparation of all required accompanying documentations;
Cargo insurance;
Online reporting and tracking of your cargo being in transit at all logistics stages.
We at Turboavia do not rest after all, we are constantly developing and expanding and consider any new market trends emerged. Partner with us and build your international business with confidence.