Exports from Thailand dramatically grows every year, this Asian kingdom is actively developing, many industries expand and offer many new products and services. More and more businesses from Ukraine start looking at Thailand as a new perspective destination to make business with. Thailand is definitely one of interesting emerging market in the World. If you are one of those businessmen and looking for new business opportunities, Thailand is your choice. Along with Turboavia as your trustful and reliable logistics agent in that country. We can offer fast and high quality services as international freight operations are our heart and main business focus. We can help new trade businesses with all our knowledge and expertise regarding partners, product selection and further delivery to your destination.
It is really worth to buy from Thailand. There are many products of interest:
High-tech electronics;
Computers and accessories;
Boxing sport equipment;
Auto parts;
Cosmetics;
Blue tea;
Clothes, shoes and accessories;
Products from exotic leather;
Souvenirs;
Jewelry (silver jewelery and pearls are of special demand worldwide).
We can handle any groups of commodity and provide solutions for transportations and accompanying documents for your cargo. For many years we work in the field of international logistics successfully. Our expertise helps us to cope with both standard and non-standard situations.
Cargo Freight from Thailand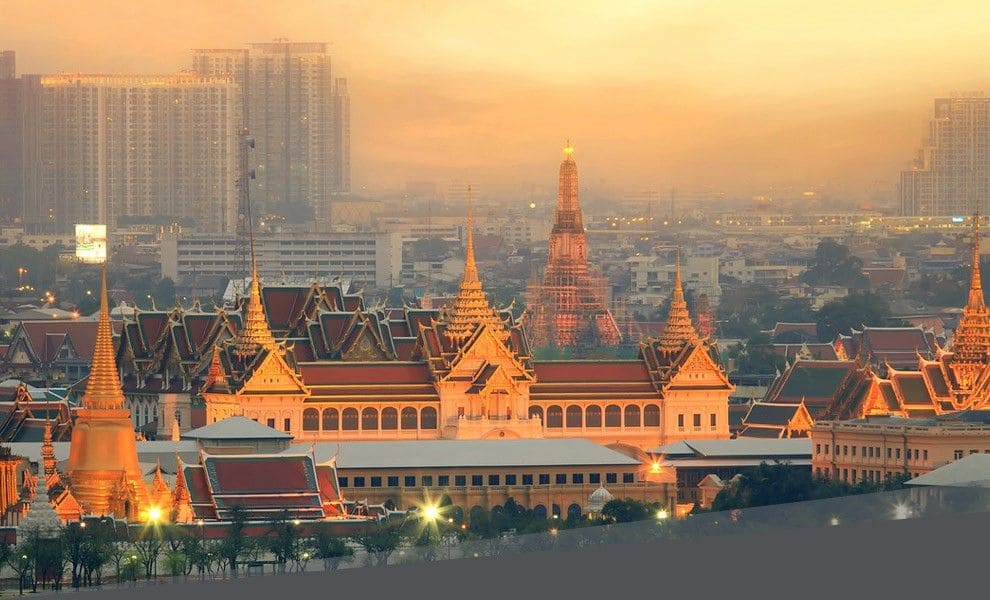 There are many ways to deliver your cargo from Thailand to Ukraine:
By air;
By sea;
Combined option.
Air freight from Thailand can help to deliver your cargo as fast as possible while sea freight can cut cost and save a lot of money for transportation. Any option you like to use is right as we can guaranty safety of your commodity throughout all stages of cargo delivery operations. Our air routes are arranged three times a week from the main local airports. Our sea routes are arranged on a weekly basis. Customers can track their cargo online at all stages. Partnering with Turboavia means you can be sure that your logistics in Thailand and transportation from Thailand to your desired destination will be organized right way and without any hidden fees and charges. With us you will never overpay for logistics services.
Additional services Turboavia offers:
Product selection and purchase on your behalf;
Search and verification of prospective suppliers and manufacturers;
Negotiations with commercial parties at all stages;
Sample products and small testing lots delivery from Thailand;
Packaging and storage of your commodity at our own warehouse;
Insurance and preparation of all required customs documents;
Delivery to your desired destination within Ukraine.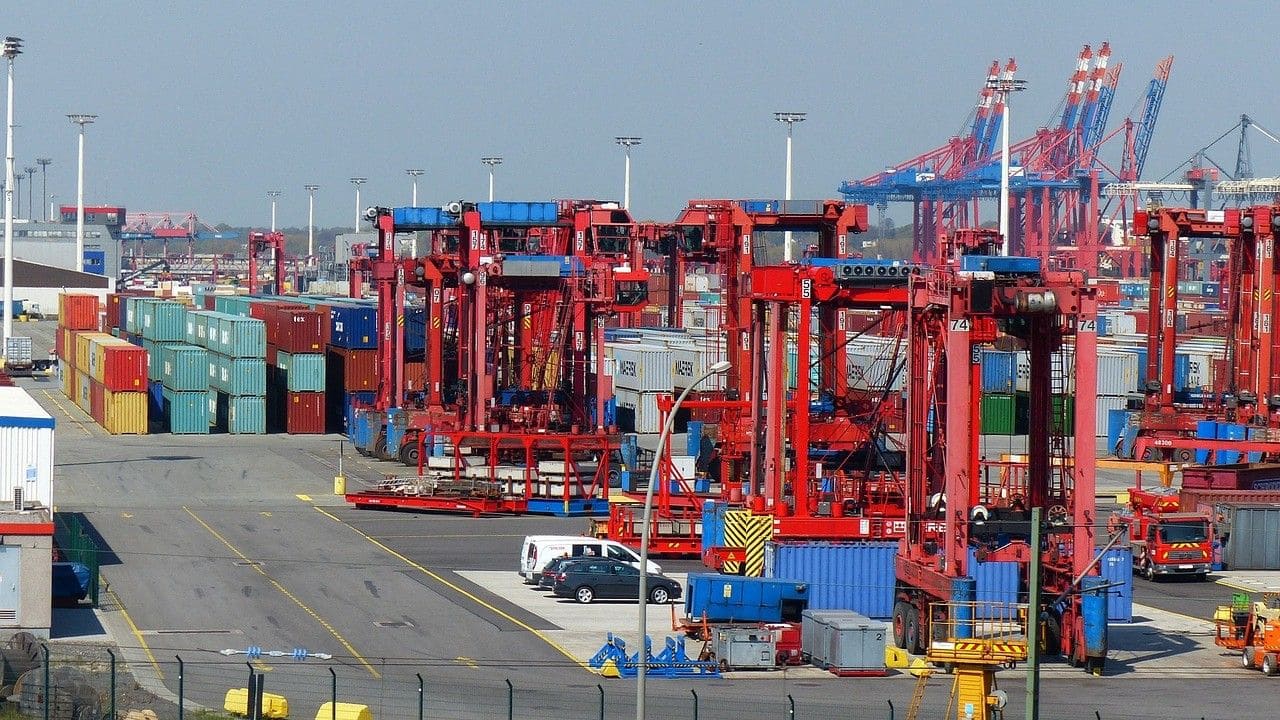 Advantages to partner with Turboavia
We focus on wishes and needs of our customers. We improve and expand our services and processes to deliver from Thailand the best way possible. There are a few things that remain stable and unchanged:
Transparency of our contractual relations;
Safety of your cargo;
Affordable rates;
Fastest and delivery.
Turboavia is not an intermediary logistics business. Not only we collect cargo for sending it to another destination point, but we offer a full range of logistics services, and we can find an optimal delivery solution for any order. That is why we can offer very interesting rates and very special conditions in the context of price and time. Our key priority for helping our partners is simple yet complete service.